Ensure everyone experiences the Bahama Breeze Way every day, from our first Guest to our last table.
Operate the restaurant providing the highest quality products and deliver unmatched service in all areas of hospitality.
Ensure our Caribbean-inspired food is fresh and delicious and inspire daily excellence in all culinary dishes.
Embrace the strengths of team members, grow your crew and provide training and development opportunities with pride.
Always guarantee proper food safety and sanitation, so that every dining experience leads to a lifelong Guest relationship.
EVERY REWARD
EXCEPT YOUR OWN ISLAND
Wealth
Competitive base salary
Quarterly bonus program
Weekly pay schedule
401(k) with company match*
Stock purchase options *
*after 1 year (ages 21 and over)
Health
Medical, dental, vision insurance (immediate)
Paid vacations and flex days
Short-term disability and life insurance
Commitment to quality of life
More
Career advancement opportunities
Tuition reimbursement and student loans
Dining discounts at all Darden brands
Discounts at more than 100,000 merchants
Discounts on cell phones, travel, daycare, etc.

TRAINING
We're committed to comprehensive, hands-on training for Managers, with a program that makes success feel like a warm breeze.
10 weeks of training
Food-forward and beverage-immersive training
Easy and interactive online training system
Videos used to make learning engaging
Four-day training at Darden's Headquarters in Orlando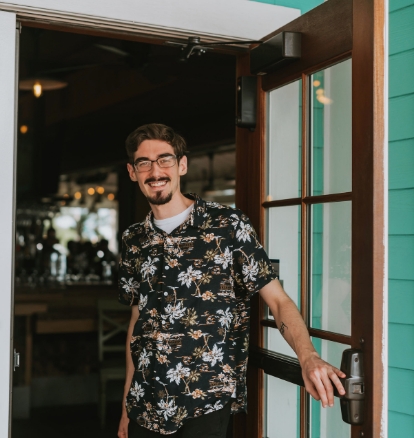 Your Career Path
Director of Operations
General Manager
Restaurant Manager
New Restaurant Opening Trainer
Opening Professional
Certified Trainer
Service or Culinary Professional
Team Member
DID YOU KNOW?
More than 50%
of our Managers started as hourly Team Members.
99% of our GMs and Directors
are promoted from within.
We have 42 restaurants
with plans to open 3 more in the next year.